Board of Directors
The HGP Board of Directors began quarterly meetings in September 2020. Board members are listed below: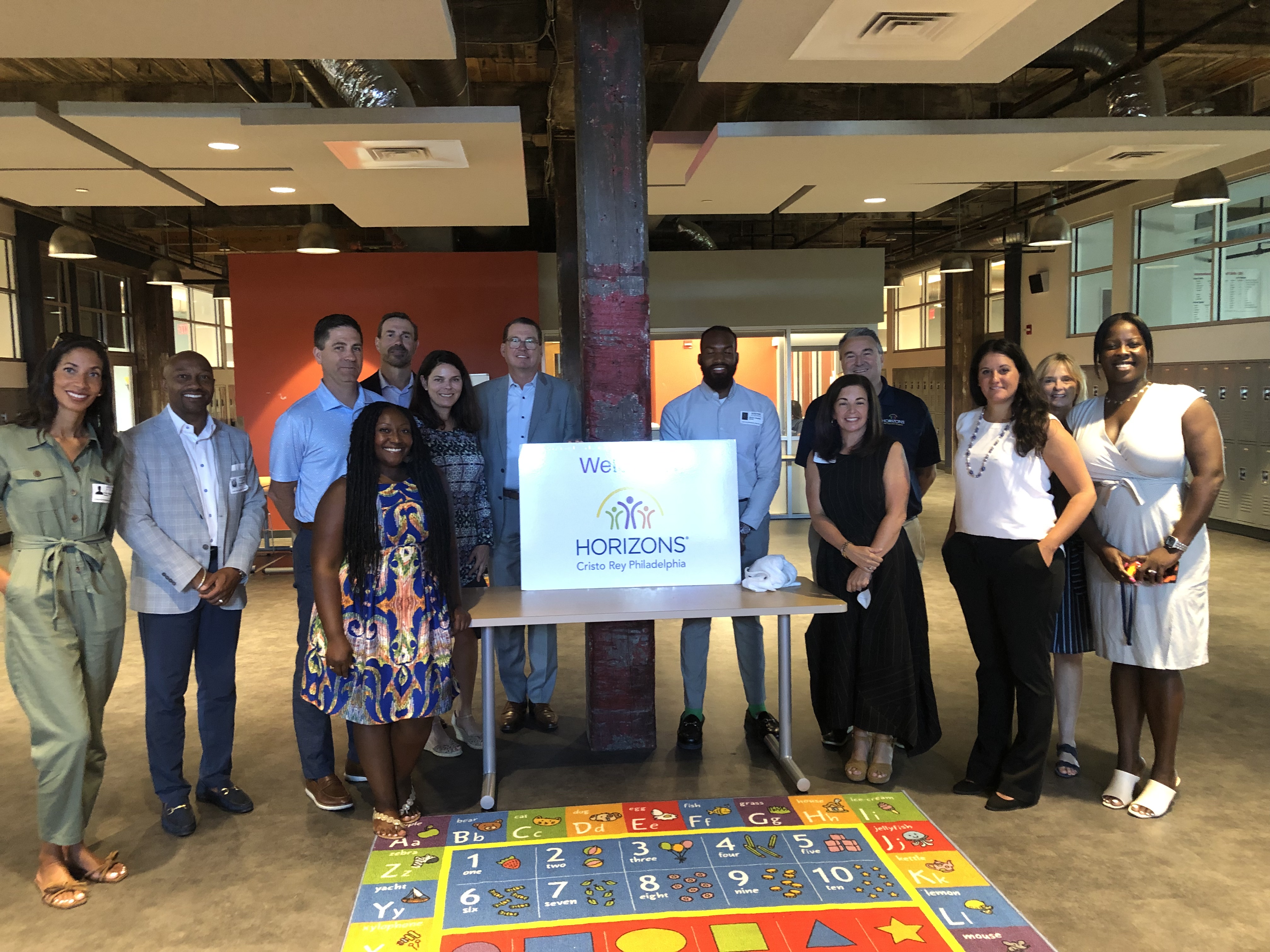 Beth Hanssens, Board Chair, Former CFO of Sprout Network
Jeff Semmer, Vice Chair, Director of Strategic Initiatives, Glenmede Trust
Emily Hawkins, Secretary, Former Executive Director, Horizons Atlanta
Mark Slavin, Treasurer, Partner, Deloitte Philadelphia
Kristine Dankenbrink, Executive Vice President - Tax, Comcast Corporation
Delvin Dinkins, Head of School, SCH Academy
Brendan Glackin, Director of Major Giving, Villanova University School of Business
Darien Headen, Assistant Head of School, Greene Street Friends School
Peri Higgins, President, Evolve Advisors
Claude Knight, Managing Director, Ernst & Young
T.J. Locke, Head of School, The Episcopal Academy
Lauren Maloney, HGP Executive Director (non-voting member)
Jim Mordy, former Managing Director, Wellington Management
Rich Snyder, Executive Vice President, Facilitated Health Network and Chief Medical Officer, Independence Health Group
Angela Val, Chief Executive Officer, Visit Philly
Joanna Wusinich, Vice President, Work Study & Strategic Growth, Cristo Rey Philadelphia High School
A dedicated group of Horizons supporters from both the Horizons Greene Street Friends program (HGSF) and the Horizons Episcopal Academy program (HEA) served on the Horizons Philadelphia Exploratory Committee (HPEC), formed in 2018 to expand Horizons in the Philadelphia area. We are grateful for their contributions.
Beth Hanssens - Board Chair, HEA, Chair HPEC
Beth Corrigan - Trustee Emeritus, HEA; trustee of Challenger Foundation
Courtney Delaney - Executive Director, HEA
Emily Brenner Hawkins - Nonprofit Management Consultant/Former ED, Horizons Atlanta
Kathy Jacoby - Executive Director, HEA
Leah Kimmet - Board Chair, HGSF
Edward Marshall - Head of School, Greene Street Friends School
Malia Neal - Executive Director, HGSF
Jose Oromi - EVP, Horizons National
Ann Semmer - Founding Board Chair, HEA
Maani Waldor - Director of Development, Greene Street Friends School
Horizons Philadelphia has received approval to operate as a non-profit organization under Section 501(c)(3) of the Internal Revenue Code. Our EIN number is 84-2019675.